Don't forget to set clocks ahead one hour this weekend. Happy Spring Break and safe travels to all who are traveling!!!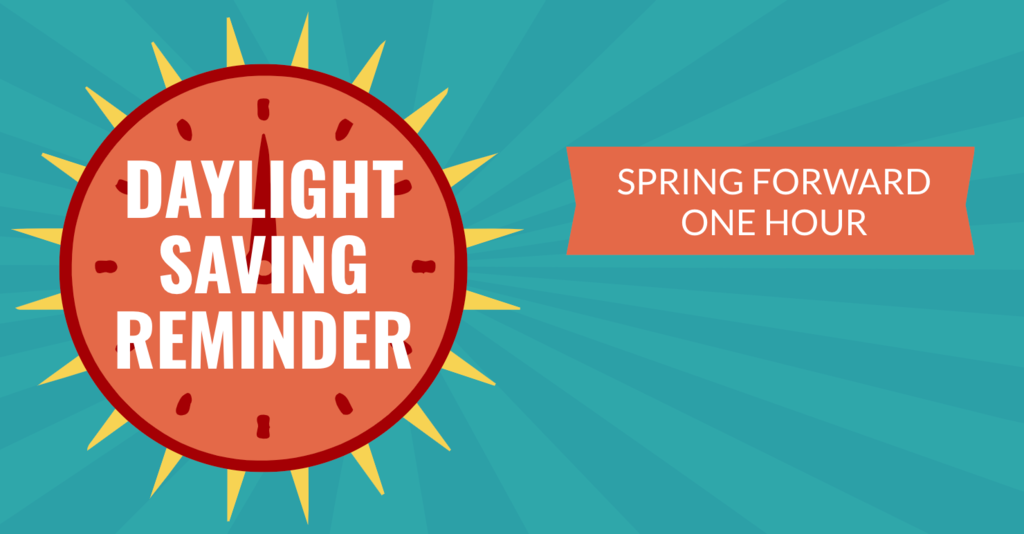 Upcoming Big Events for Unalakleet Schools: Tonight at 6pm- Graduation Wednesday at 2pm- student awards (students will be dismissed after the awards ceremony) Thursday- Last day of school and school picnic (students will be dismissed after the picnic)
Come celebrate our graduates tonight at 6:00pm at the Unalakleet Schools Gym. Graduation is the culmination of so many years of work for them and their teachers.

Congratulations to our winners of Best in Show! Thank you so much to everyone who took a moment to vote, did the hard work of creating artwork to submit, supported students in the submission process, or otherwise helped make this virtual event a reality! To view all winners and see the full show, follow this link:
https://sites.google.com/bssd.org/arts/k-12-online-art-show/2021-2022-art-show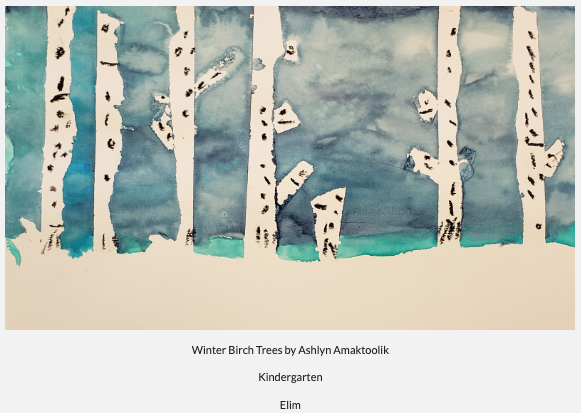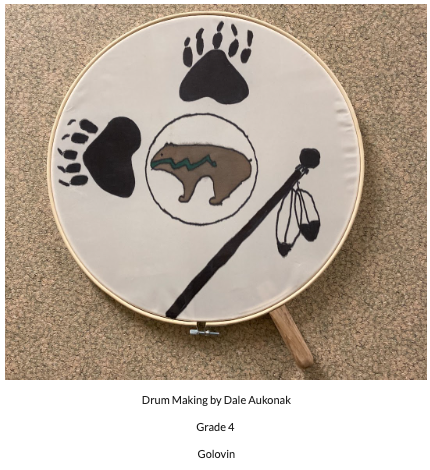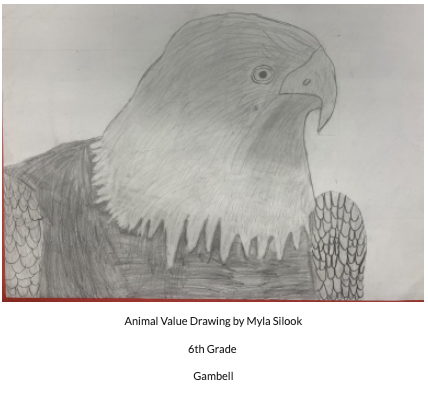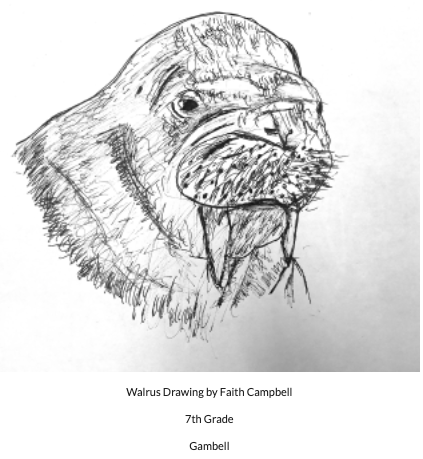 We will be discussing the topic of healthy relationships in school with the junior high students today. If you have any questions on this, feel free to contact the school.

Regional NYO will be hosted in Unalakleet... this weekend. Keep an eye open for news concerning the schedule of events.
Come see Brian Glow perform this evening at the Unalakleet Gym. Show starts at 7:00. Enjoy an evening of laughs and magic.
Lil' Dribblers, 5-6, and MS Games tonight: Lil Dribblers 2:30 Lil Dribblers 3:00 5-6 3:30 MS B Vs. SKK B 4:30 MS A Vs. SKK A 6:30
No open gym on Thursday and Friday due to WISA... enjoy the beautiful weather outside.
New game times for boys and girls this evening: 7:00 Girls, 8:30 Boys
Tomorrow (3/10) 3:00 Girls Game 1; Tikigaq v. Dillingham 4:30 Boys Game 2; Tikigaq v. Dillingham 6:00 Girls Game 3; Unalakleet v. Unalaska 7:30 Boys Game 4; Unalakleet v. Unalaska
The district science fair will be in Unalakleet this week (March 9) and will be open to public viewing from 11:30-12:30 on Wednesday with awards to follow.
Games postponed until tomorrow. Saturday 6:30 jh 7:30 senior night 8:00 tipoff HS Boys vs. Nome Sunday 2:00 tipoff HS boys vs. Nome 3:30 jh game
Tonights games are postponed. Weather permitting, we will have games tomorrow.
Updated Game times for tonight (3/4) and Saturday (4/4): Friday 6:30 JH Game 7:30 senior night 8:00 HS Boys Vs. Nome Saturday 12:30 JH Game 2:00 HS Boys vs. Nome
Carol Seppilu will be teaching Eskimo Dancing at the school tomorrow morning. If you would like to opt your student out of participating, please contact the school.